Everyone holds in their hand "Pharmacist"–enables self-care with OTC drugs
Empowering the Consumer for Global Wellness.
PharmAssist & VitAssist are available 24/7, personal, and discreet; the customer is always first in line. Consumers can ask PharmAssist & VitAssist for more information, tips, and the latest updated guidelines.
Consumers should keep PharmAssist & VitAssist in mind when they have a mild health condition they need to treat with OTC drugs and when they like to take vitamins & minerals to compensate for possible deficiencies because of their lifestyle and diet.
Our Team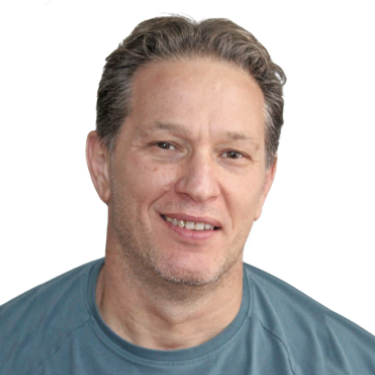 Eldad Aharoni
Chief Executive Officer & Co-Founder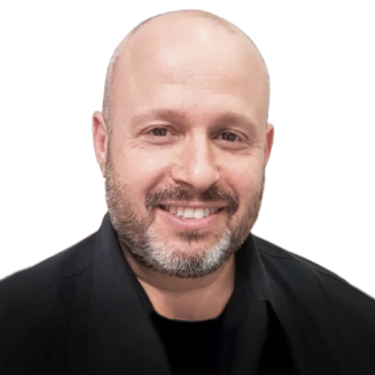 Prof. Eyal Schwartzberg
Chief Scientific Officer & Co-Founder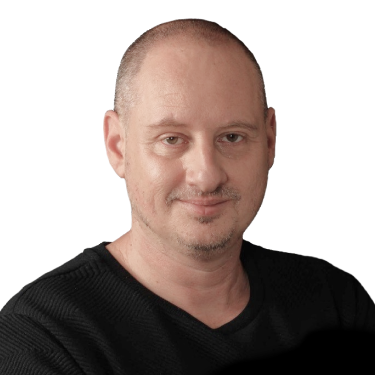 Alon Sudri
Chief Technology Officer & Co-Founder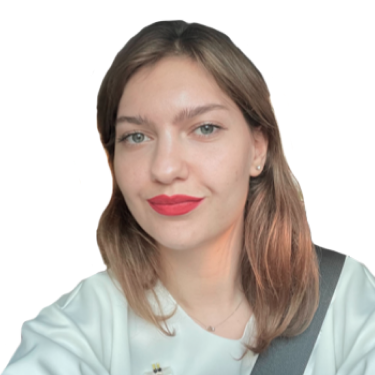 Kateryna Solodka
Project Manager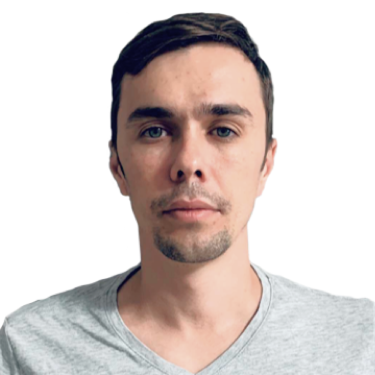 Alexey Boichentsov
Lead Developer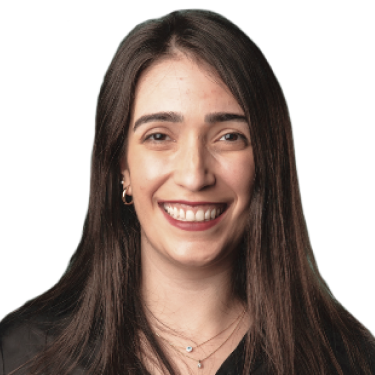 Ora Gilboa
Pharmacist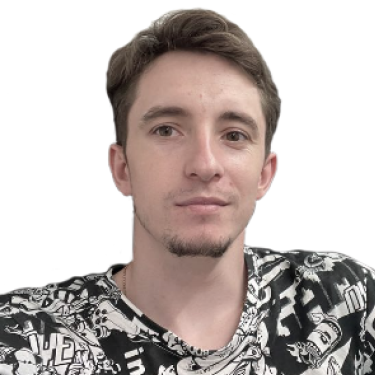 Dmytrii Nevolnichenko
Developer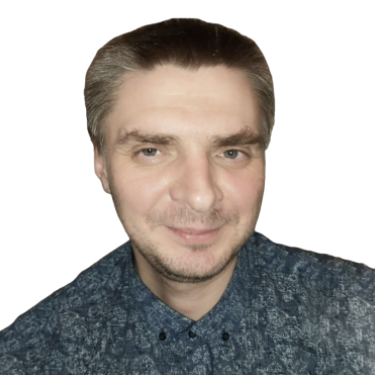 Sergiy Minyakov
Developer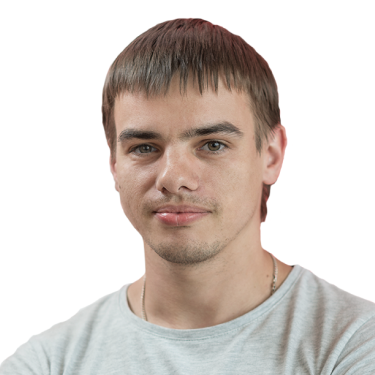 Sergey Savchenko
UI/UX Expert
2020-21
Developed PharmAssist
2021
PharmAssist at Super-Pharm
2022
Seed Round led by Longliv Ventures, a Member of CK Hutchison Holdings
2022
Launched Pharmaceutical Products Promotion